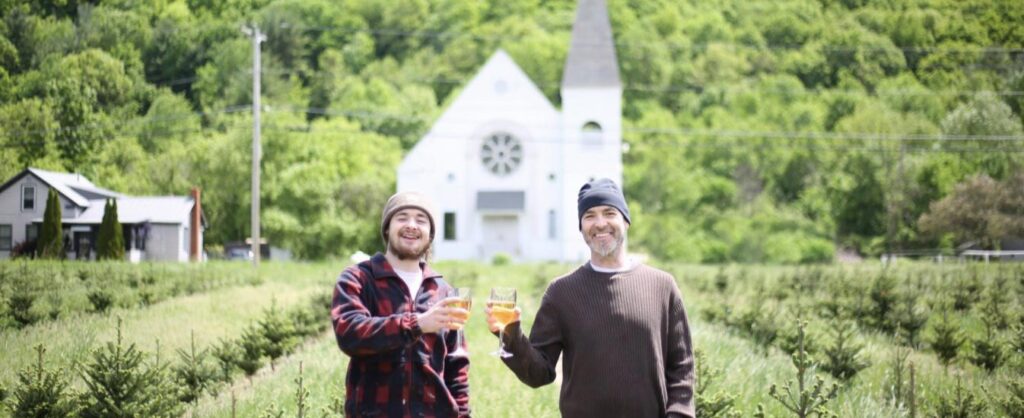 As reported by Kelly Corbett of House Beautiful last month, Vermont- based Atmosphyre makes pre-cast concrete sinks and antique brass faucets.
Located in an 135 year old church building in southern Vermont, bathroom sinks and faucets are carefully designed by James Gardiner and lovingly made by hand by Aaron J. Gardiner.
James says "I was doing custom concrete counter tops and fireplace mantels as a full time business. In 2014, I decided to retire from doing custom concrete work and just dedicate my time to making one-of-a-kind items to sell and Atmosphyre was born. Since my background before concrete was woodworking, it only made sense to combine the two in the best way I could."
Read the full article here and enjoy the video which shows the process of making a pre-cast sink.
Photos from instagram.com/atmosphyrellc/