We love concrete, one of the strongest and longest-lasting materials known to man.
"From the first time I stepped inside Tate Modern, London and witnessed the architectural beauty of concrete used as a finishing material, I've always appreciated its imaginative use aside from bridges and car parks."

A minimalist at heart, our founder Christian loves the smooth lines, depth of colour, and unique patterns and texture of concrete. Plus its coolness.

Concrete Boutique is about enjoying the use of concrete, the simplest of materials in innovative and interesting ways, in the home, garden and workplace.

The dream is to provide a virtual art gallery which celebrates the artists, along with clever ways working with concrete to create beautiful objects and art.

Christian's brother Darren joined the team in December 2020 to help evolve the collection and bring new ideas to life.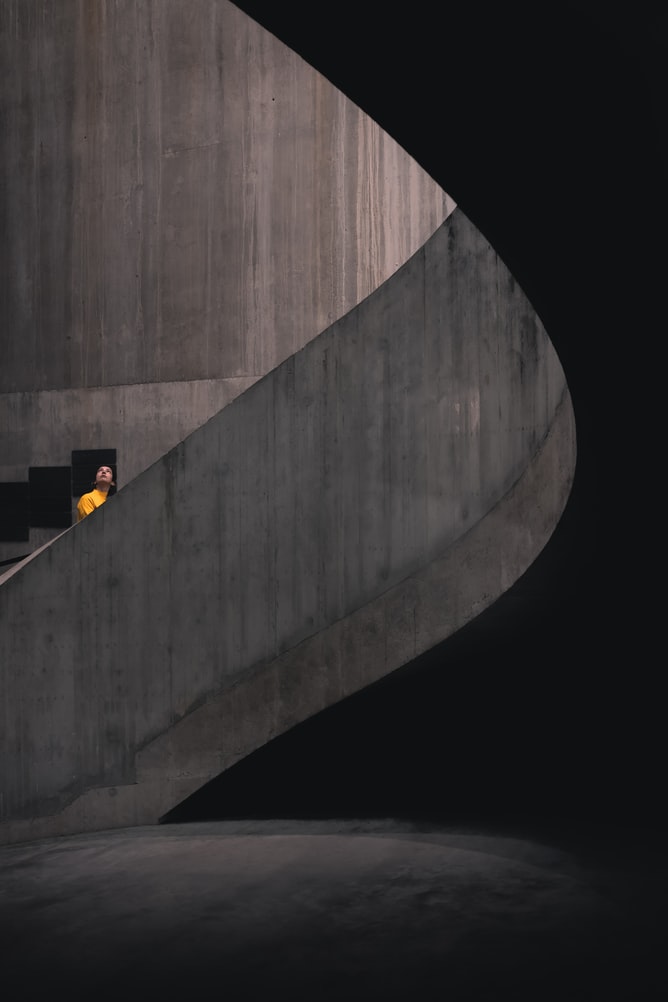 It would be a different story without these great resources to source such amazing products.